3XY1T 160m JA only ?
LOS Island locator IJ39cl West Africa
Italiaanse dx-peditie
op een vakantie resort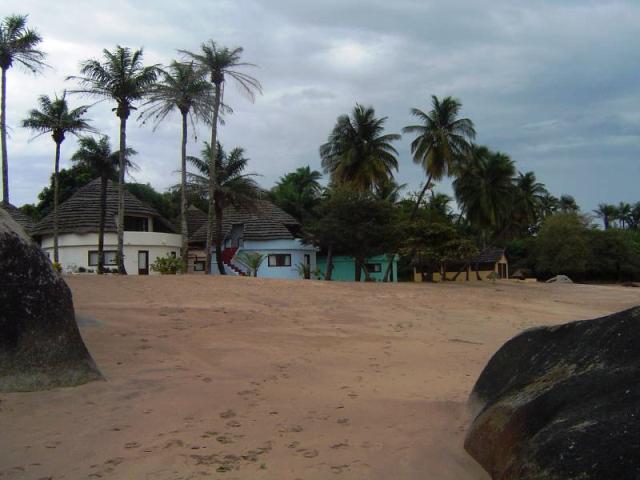 heard at 160m last night on the inverted-L vertical
Good signal at times very clear copy but after a short while just when the signal increased
CQ JA dn . No receive antenna for EU? to high QRN ?
No Japan QSO in the 20minutes I heard them CQ JA dn.
Whats the use only listen for Japan not hearing one and ignore EU?
recording in second half has the better signal.
3xy1t_160.mp3